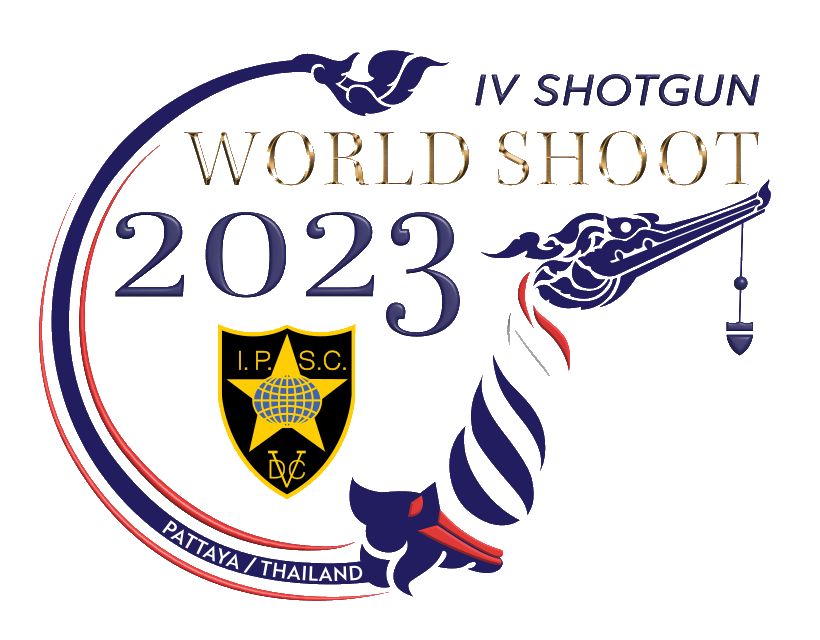 2023 IPSC SHOTGUN

WORLD SHOOT
Pattaya, Thailand
Match News and Important Announcements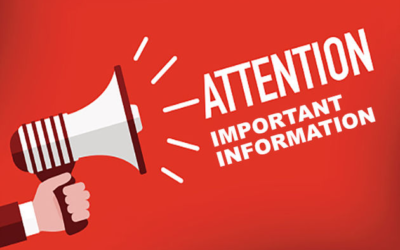 Due to high demand for the 3.0mm 28g type, THPSA kindly requests cooperation from competitors willing to switch to other available types in stock (2.75mm 28g). Kindly email us at thpsa.ass[email protected] for the change and receive a compensation of ฿1,500.
read more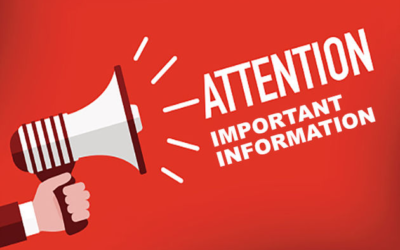 General Information Last Update: November 15th. MAIN MATCH Squadding – PDF MAIN MATCH Schedule – PDF STAGE BRIEFINGS – PDF
read more
700+ Competitors from all over the world!
"We are very happy to welcome you to the IV IPSC Shotgun World Shoot"
Voravith Chavananand – Match Director
IPSC Level V Matches are the highest level of IPSC competition and competitors must be active IPSC members of their respective Regions, in good standing and approved by their Regional Directors
If you wish to attend and compete on this match, you can contact your Regional Director with the option below
I would like to shoot the match. Can you give me a slot?
No. You must apply for a slot from the Regional Director of your Region of residence. 
I am a Regional Director but I cannot shoot the Pre-Match. Can I transfer my slot to another party from my Region?
No. The Regional Director's slot is not transferable. It can only be used by the Regional Director or by his official delegate representing him at the IPSC Assembly when the Regional Director is personally unable to attend.
My friends and I are sponsored by a company. Can we register a team under their name?
No. At Level IV and higher IPSC competitions, teams can only be registered under the name of the Region. However, subject to the approval of your Regional Director, you might be permitted to wear shirts or logos supplied by your sponsor.
I want to shoot with my friend from another region. How can I arrange this?
His or Her Regional Director and yours must both submit a written request to the Match Organizers.
My friends and I would like to form a team. Who should I contact?
Team requests are only accepted from Regional Directors. Note that each Region can only field one team in each Division and Division/Category listed in Appendix A1 of the rulebooks.
Where can I obtain information about being a Match Sponsor?
THE RANGE
The Shooting Range is located inside the Sports Authority of Thailand's Regional Training Center. You can Google for "New THPSA Shooting Range" (or GPS coordinate 12.8485604,101.0356645).

The Range is located in a outer area from the City. There are not many places to eat and stay near the range. Our recommendation for competitors is to stay in the Pattaya area where there are many options to choose for facilities during the match.
Get in touch, we are here to help!
Please complete this form to contact
Match Organizers